Rigging Products, Wire Rope, and Tools
Choosing Rasmussen Equipment for your rigging and wire rope in Salt Lake City means you're choosing quality. As a full-service rigging provider in Utah, we've been helping our customers complete their projects by providing them with the toughest wire rope chain, slings, hoists, lifting clamps, chains, and rigging hardware products since 1947. We offer an extensive line of rigging equipment and accessories for all types of projects in the excavating, logging, and marine industries.
You can rely on us because we only work with ISO-certified manufacturers. All of our custom rigging and swaging methods are approved by our manufacturers too. When you rent or purchase wire, fittings, or rigging products from us, you can rest assured that everything will be secure so your job will get done right.
Our team at Rasmussen Equipment Company is full of properly trained professionals who know how to guide you through your project. With over 60 years of combined experience, we'll advise you on what rigging equipment in Salt Lake City is best for your application.
The Basics of Rigging Equipment
Tested Wire Rope and Chain Slings
Our wire rope has met the heavy lifting needs of our customers for 70 years. We carry a wide range of wire rope in Utah, of various styles and strengths and they're all made from the highest quality components. From galvanized rope to stainless steel, general-purpose to high-performance, we've got you covered. Our quality wire rope rigging and chains are the ultimate choice for heavy lifting projects. To prove it, we pull-test all of our chains and wires to ensure they can handle up to 260,000 pounds of force. Our pull-testing machine is certified annually for complete accuracy.
Strong Fittings and Hardware
We offer a full line of wire rope clips and rope end fittings that are designed to install directly onto your rope by swaging, clamping, or crimping. Our fittings are available in various materials and sizes to meet the unique needs of your project. The products we offer include; Shank hooks, Die-cast fittings, Sleeves, Button stops, Wire rope clamps, Ball swage fittings, Swage eye ends, Thimbles, Swivels, Swage stud fittings, Threaded studs and plugs, Fork ends, Swageless fittings, and Cable jointers
We pull-test all of our end fittings to verify they are strong enough for your project. If you need a unique finish, extra threading, or custom dimensions, just let us know.
Robust Equipment and Tools
If you don't have your own machines, you can get them from us. Here are just a few examples of the rigging products we have; Steel and aluminum trench shields to protect you while working in a trench, mini excavators with the utmost performance to dig in and get the job done, and high- and long-reach excavators for projects with greater ranges.
To put it simply, we have virtually every type of equipment you'd need to see your project come to fruition.
The Help You Need
Sometimes you need some guidance when you're starting a new project. Our knowledgeable team at Rasmussen Equipment Company can help you every step of the way. We'll help you figure out what types of wire rope, fittings, and tools you need. With your safety as our priority, we'll advise you on the safest methods for building the wire rope and hardware to accomplish the task at hand.
We'll also support you with safety and training certifications. If you're undergoing a substantial project, we'll even attend certification classes with you to help you apply what you learn to what you're building. By choosing to trust your rigging job to Rasmussen Equipment Company, you'll get a team of helpful professionals to guide you through your project.
The Best Wire Rope Manufacturers
We carry products from the industry-leading manufacturers in the industry, including: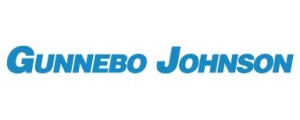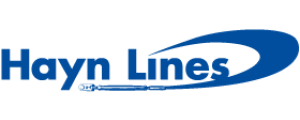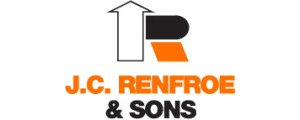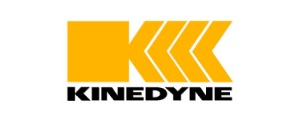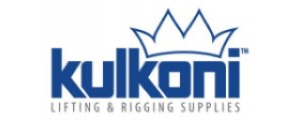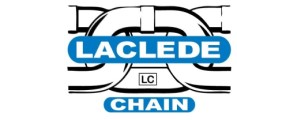 Caldwell, Lincoln, Muncy Machine & Ultra-Tec
These vendors are simply the best in the business. When you combine these top quality products with our in-depth expertise, your project will get done right.
Contact Us for More Information
From simple hardware to heavy machinery, Rasmussen Equipment Company has an expansive selection of rope and rigging supplies in Salt Lake City. If you're unsure what exact tools you'll need for your specific job, our sales team will be happy to help. You can reach our specialists by calling (801) 972-5588. We'll be pleased to answer any questions you have.